Costumised User interface
We tailored solutions of features to help you achieve your strategic goals.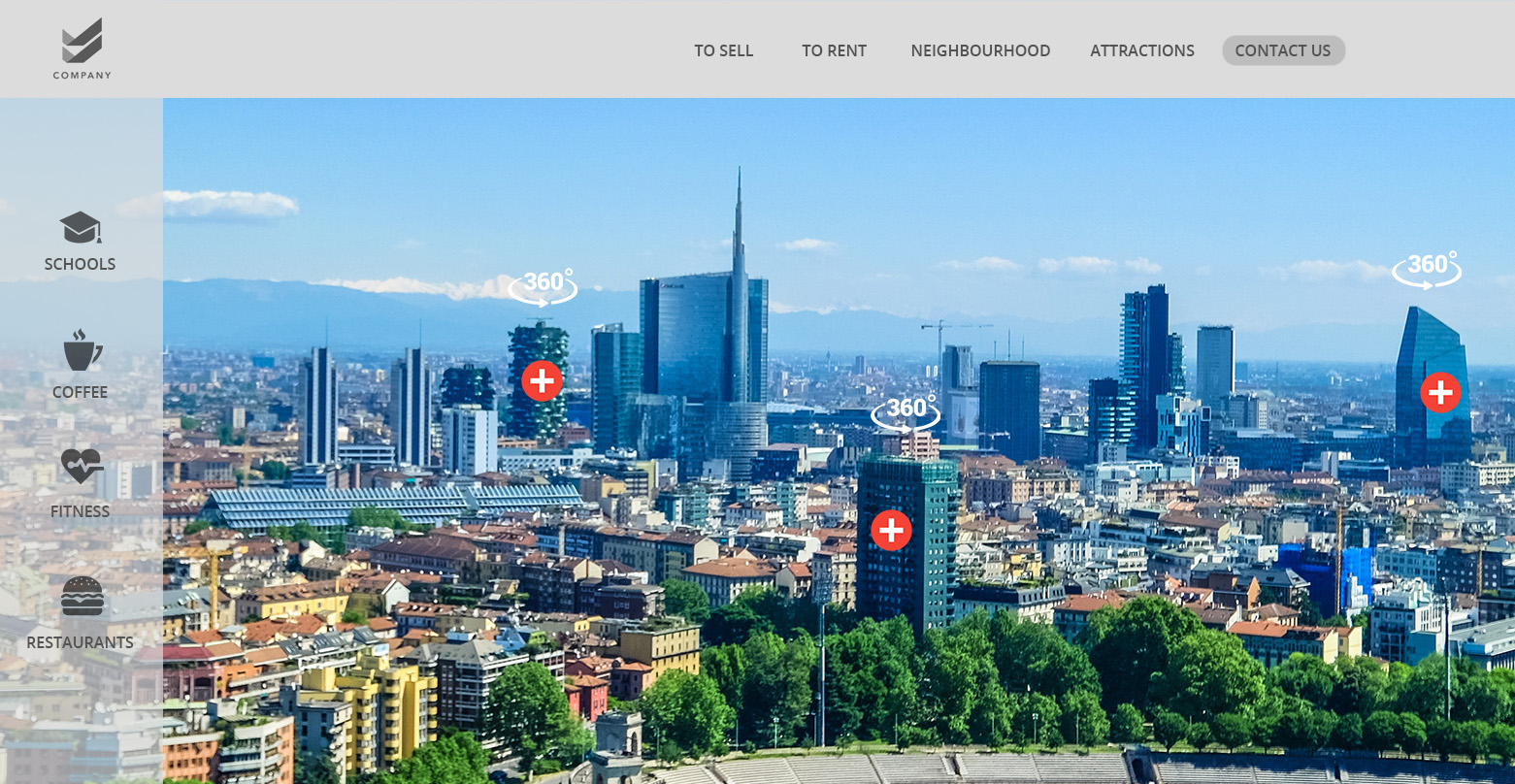 Virtual Touring
Remote Site Visit will help your audience to make decisions and faster.
Live Guided Tours
Build trust and present in remote within ViewPoint through the live guided tour feature.
Help your audience make informed decisions.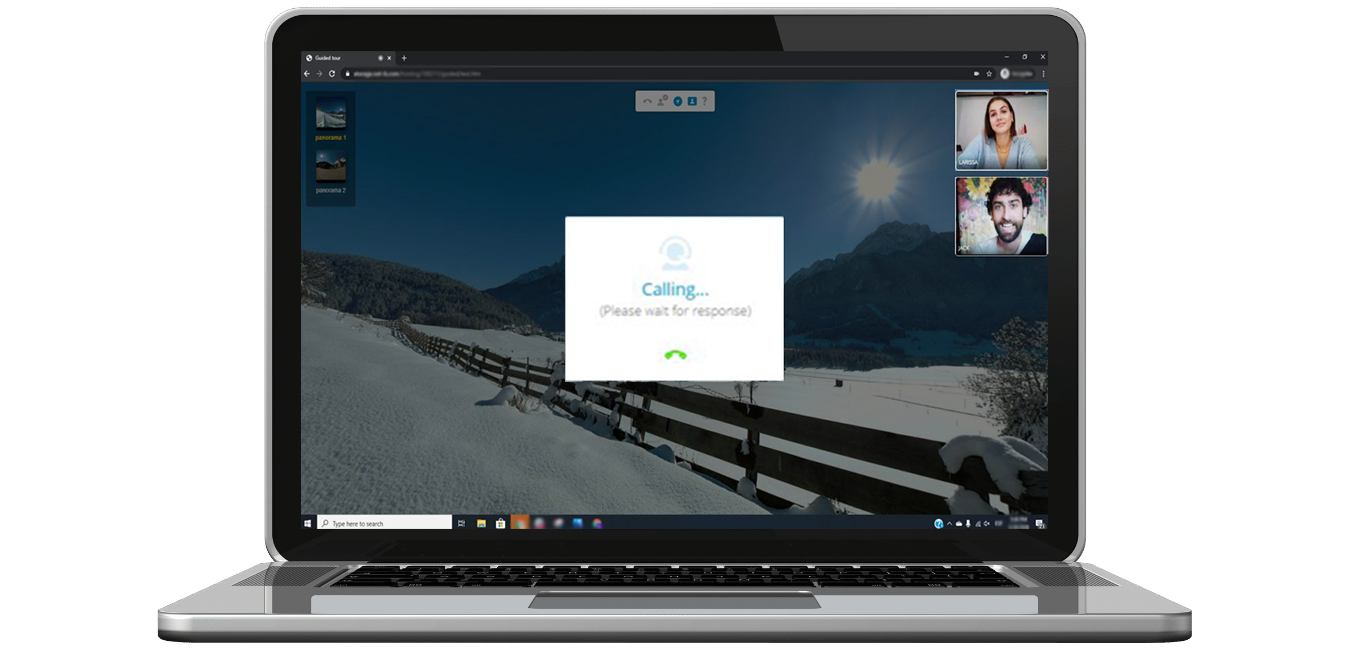 Desktop, Mobile, Tablet & VR
Share your ViewPoint tour to any social platform.
Integrate it on your website, present it on a tablet or give a remote presentation
to meet your audience wherever they are.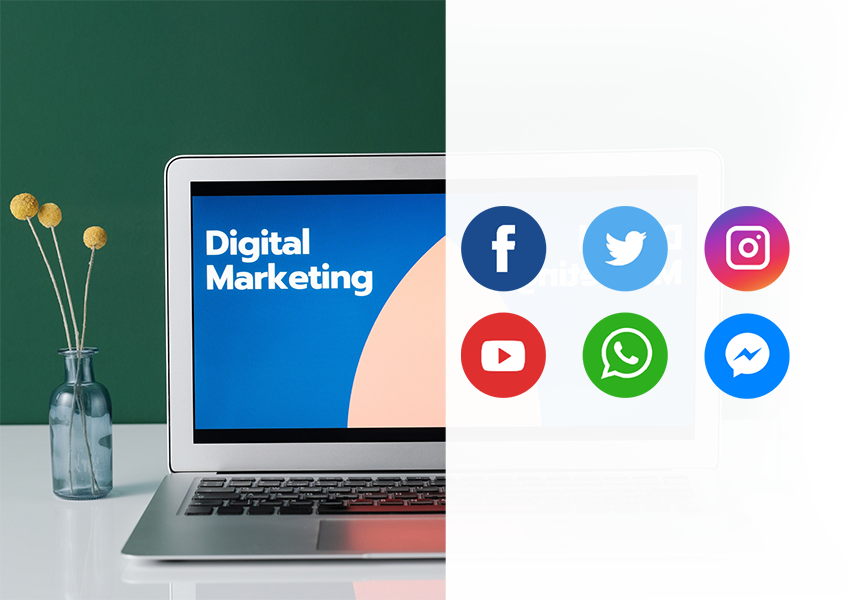 Pricing
The below offering are subject to project complexity, these are ballpark figures.
Contacts
Trusted By